About DREAM Wellness – Smithtown NY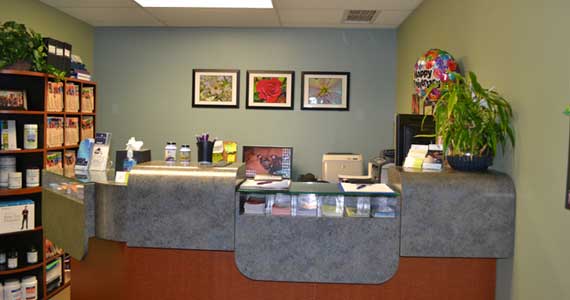 Welcome to your health "DREAM" come true. At DREAM Wellness in Smithtown, NY you are not a patient but a practice member. We focus not just on helping you feel good but on helping you function fantastically in your everyday life!
Don't just take our word for it though. Listen to what our members are saying about us!
Living the DREAM

"DREAM Wellness provides world-class chiropractic care and therapeutic massage in synergy with my dietary and physical training programs. Dr. Baron is very knowledgeable and great at what he does."
–D. Cohn, Setauket, NY
Revolutionize your lifestyle: Practice good health in DREAM proportions.